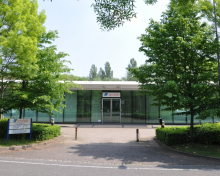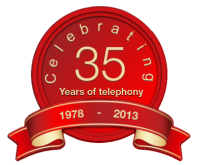 For over 35 years, Aculab has been providing deployment proven telecoms products to the global communications market.
Based in Milton Keynes, UK, and with offices in the US, Aculab has taken all the knowledge and understanding of the telecoms market gained over those 35 years and created Aculab Cloud - a true cloud-based telecoms platform.
As a cloud-based telecoms platform, Aculab Cloud offers a cost-effective way to build telecoms applications or add telecom features to your solutions. All you have to focus on is writing your application.
Companies worldwide have adopted our technology for a wide variety of business critical services and solutions. Examples of applications include: high performance inbound/outbound contact centre applications, self-service systems, fax and voice broadcast, conferencing and many more.
Through the use of simple, high-level APIs, Aculab Cloud makes it easy to create applications that make, receive and interact with calls, with no specialist telecoms equipment needed. Aculab Cloud leverages Aculab's core expertise by combining complex technologies into a powerful, flexible and easy to use platform that has already handled well over several hundred million minutes of application run time.
As an ISO 9001:2008 certified organisation, you can be assured of continued high standards when it comes to product development, delivery and support. With a worldwide presence and serving customers in over 80 countries, Aculab is large enough to offer unrivalled service and customer support, while focused enough to be truly responsive to our customers' needs.
Find out more about Aculab's 35 year history in this blog post.